Mr. Shishir Verma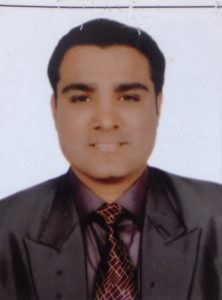 Shishir has a work experience of 11 Years in Telecom Domain with an expertise of End to End Program management. He is a business and technology professional with expertise in Program Management and Service Management.
He is adept in managing & delivering IT programs and building & mentoring teams. He is usually able to quickly blend in to new groups, pick up new ways of getting the job done and provide a solid contribution in achieving the business goals. Known as a highly energetic top performer with strong business acumen, Shishir has a track record of successfully delivering positive business outcomes. He has strong leadership abilities and loves to coach, mentor and motivate people.
Specialties: Program Management (PM) & Service Management (Change & Problem Management).